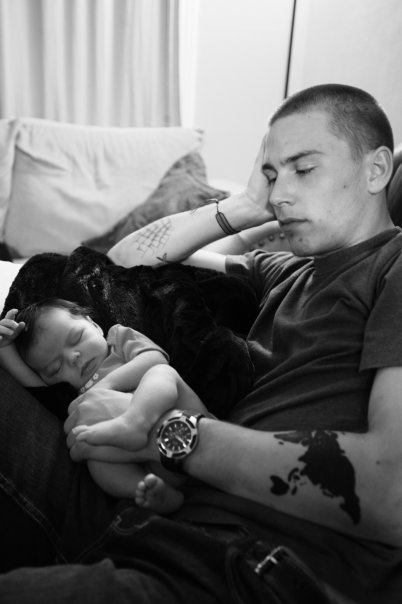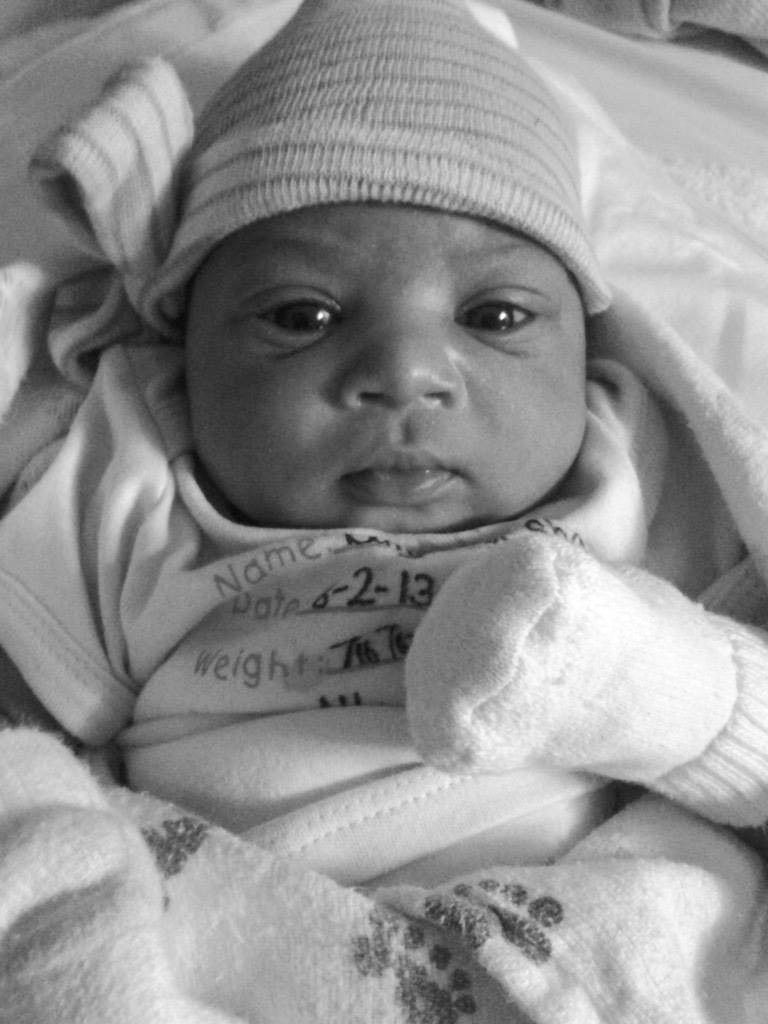 Join Hatch in creating a collective legacy of love
Empower young parents!
Create a network of consistent support!
Give every family the best possible start!
Disrupt cycles of poverty!
Transform two generations at once!
Are you or a loved one expecting?
Give the gift of community and support. Click the button below to add Hatch to your BabyList!